with LESS sugar and BETTER Ingredients
JUST SEE WHAT PEOPLE SAY AFTER TASTING IT..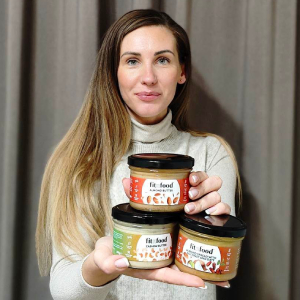 "Well, it tastes like a trip to outer space; just one spoonful will give you chills! It's particularly delightful as a breakfast treat (for the entire family) when paired with breadcrumbs and bananas."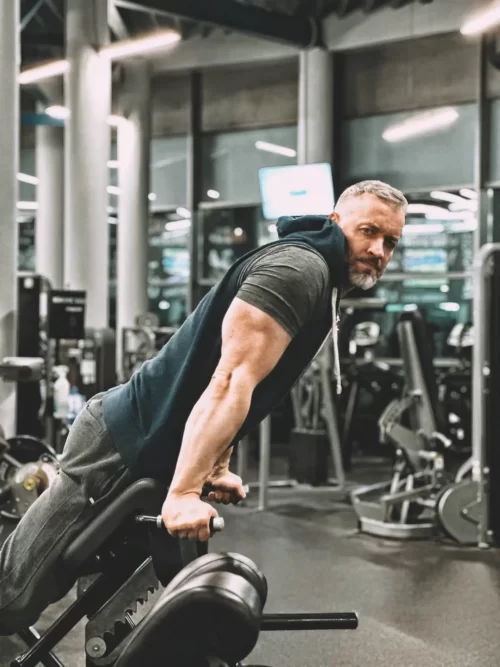 "I love fitnfood crunchy hazelnut cream. Word of honor, it's incredibly tasty! It contains 21g of protein and only 0.9g of sugar. A true sweet tooth's dream for athletes!"
Let's empower others to embrace a lifestyle that is distinctively different.
LET'S JOIN FORCES AND COLLABORATE!